Over the years of working in diverse industry niches, our team at VRA has efficiently worked on finding solutions that not only solved clients' distinct business issues and requirements but also made a remarkable positive change in terms of brand establishment, product reach, meeting consumer's demands, and data acquisition and analysis. Here's a sneak peek of our work processes and business solutions we offered to our clients, meeting their distinct business requirements.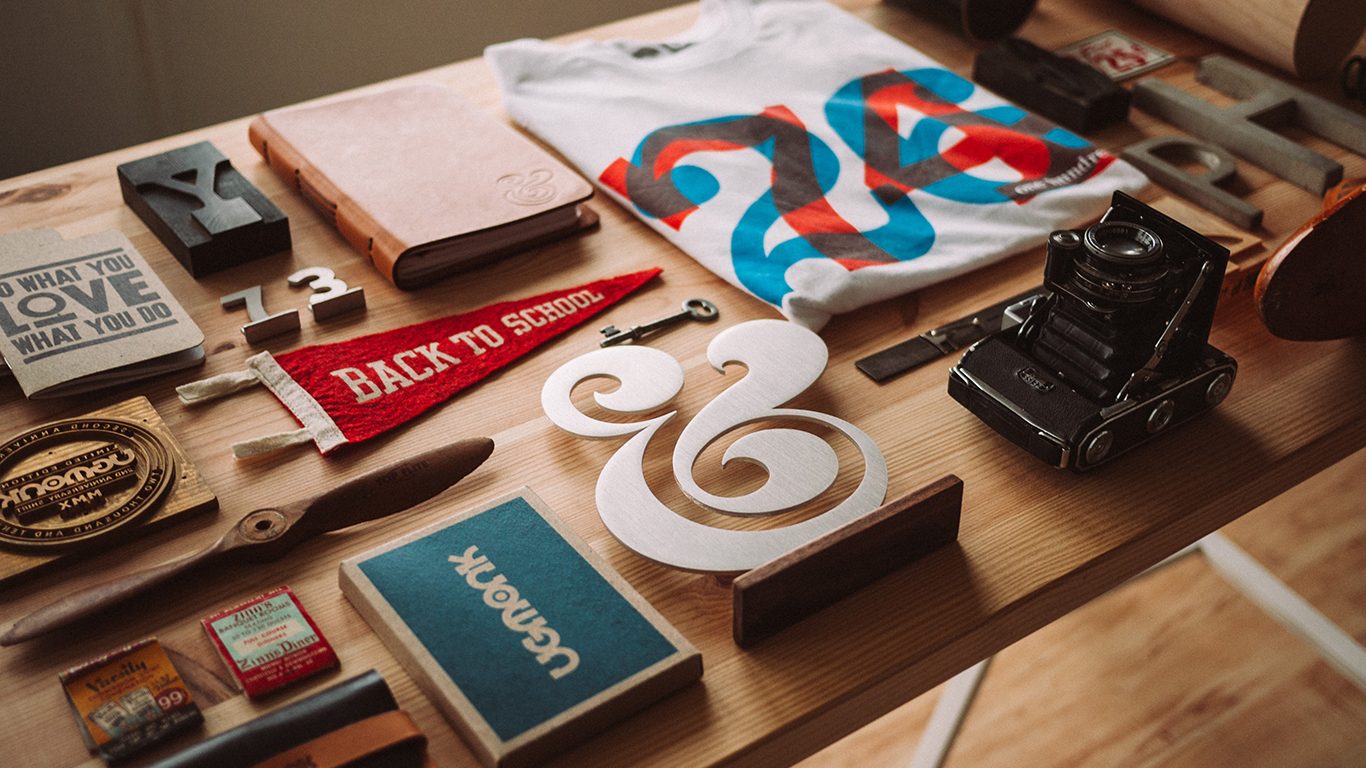 Branding Publicity & the Volume of Students' Admissions
Our client with an established government-recognized technology institute with facility for diploma engineering for mechanical, civil and computers was struggling with receiving fewer...
Read More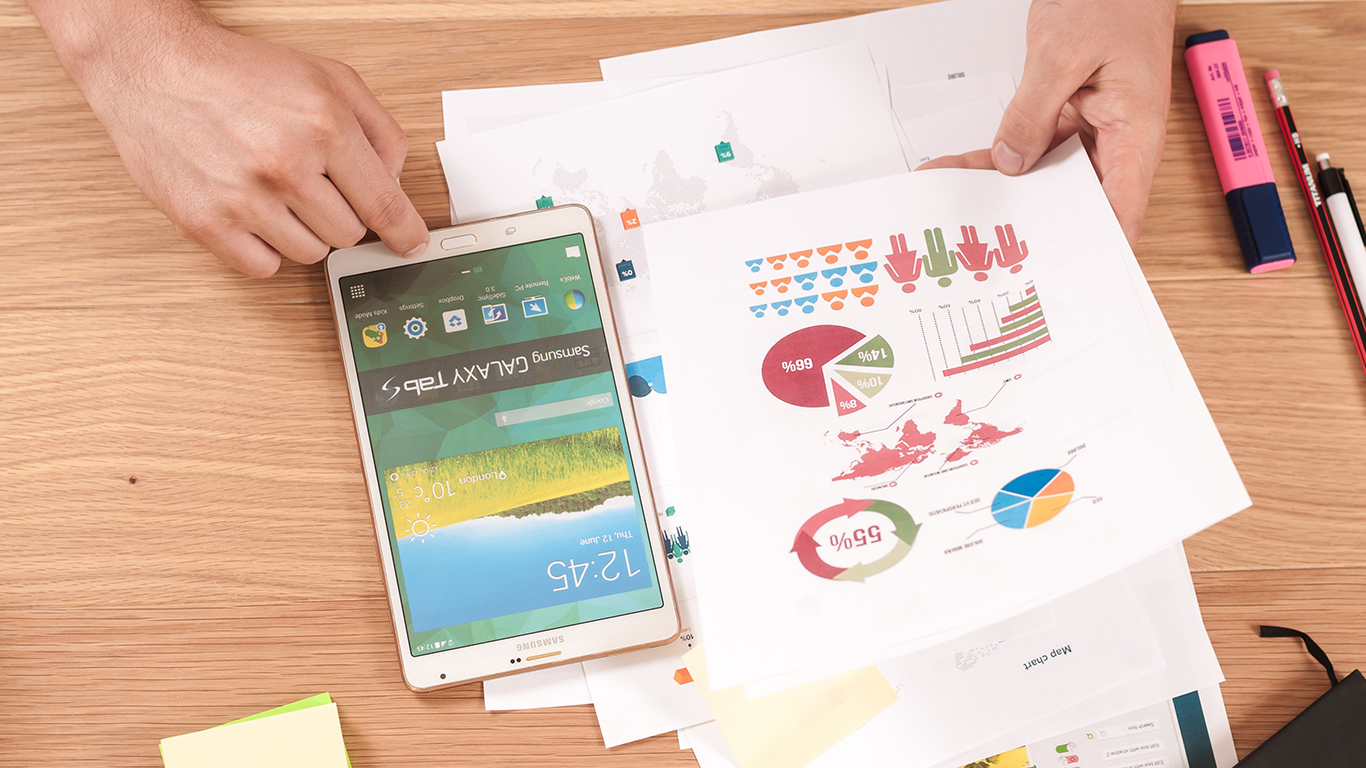 Data Acquisition & Analytics
One of our clients established in the FMCG Food Industry noticed irregularities in orders from retailers. The company had a sales team taking orders from retailers manually and transferring it to a distribution network. The company...
Read More